Dora Groothof
go to interview
E-mail: doragroothof|at|gmail.com

Leny Breederveld staat deze zomer met maar liefst drie toneelspelende dochters in de voorstelling Het Perron. Uit het programmaboekje van theaterfestival De Parade kan de bezoeker dat niet afleiden, want de dochters heten van achteren Groothof.

In de woonkamer van Breederveld's Amsterdamse benedenhuis zitten ze rond de tafel: Leny, Marie, Lisa en Dora, op volgorde van leeftijd. Alle vier afwachtende praters, zoekend naar de juiste woorden, en met dezelfde droge humor die alles relativeert. 'Nou, zo ging het dus', zegt Leny vrolijk wanneer het viertal vertelt waarover de vele discussies gingen tijdens het maken van hun eerste gezamenlijke voorstelling. Ook die vierkoppige poging tot uitleg strandt in begripsverwarring...

Interview Marijn van der Jagt - Vrij Nederland (2012)
Leny Breederveld & dochters
Interview Joke Beeckmans - Over Theater (2013)
met familie Groothof & Breederveld
go to interview
Crew-United
Schauspielervideos
Other links:
Dora Groothof is a Dutch Theatre and Film actress.
She was born in 1987 in Oostzaan, close to Amsterdam, the Netherlands.

Coming from a family of actors, she was brought up and surrounded by different disciplines from the acting world such as mime, music, film and theatre performance.

She tried her own luck and did a course at Act2Act followed by a Bachelor of Arts at the Theaterschool & Kleinkunstacademie in Amsterdam from 2010 until 2014.

Being the youngest of her family, Dora felt an urge to pave her own road as an actress. This made her head to Berlin where she would explore new grounds.

She took part in several film and theatre projects, learned German and started to steadily expand her network and horizon in Berlin. Now she is working in Amsterdam and Berlin in film, theatre and performing arts.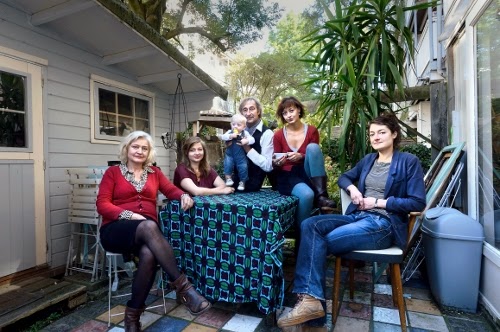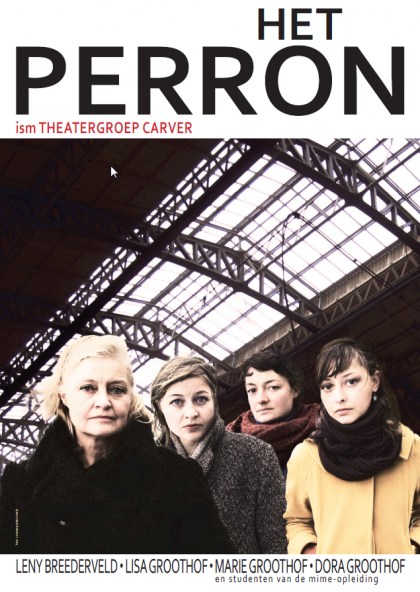 Cast Forward
Goldbaum Management
Chun Mei Tan
Goltzstraße 39
10781 BERLIN

Tel:+49(0)30–21969908
www.goldbaum-management.de
Agency:
Filmmakers
E-Talenta
CV
VIDEO
THEATRE
>EN
>NL
PHOTO